I have the incredible privilege today to share one of the days of my James devotional study, When Faith Does, in Christianity Today! I have included a brief preview below or you can link to the full post here.
"Distraction, maybe even more than rebellion, is often what gets in the way of us living out our faith." ~ Anne Rulo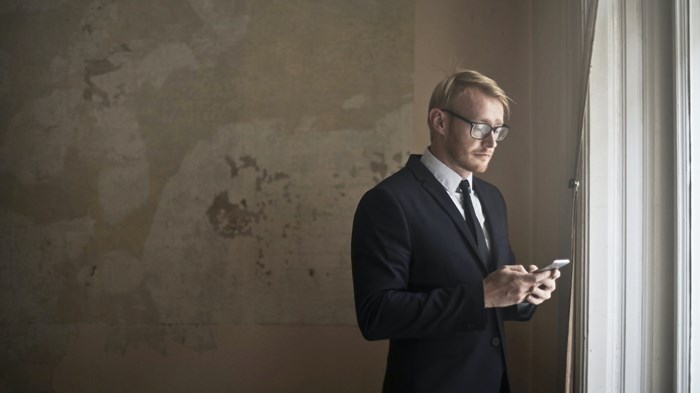 "Do not merely listen to the word, and so deceive yourselves. Do what it says. Anyone who listens to the word but does not do what it says is like someone who looks at his face in a mirror and, after looking at himself, goes away and immediately forgets what he looks like. But whoever looks intently into the perfect law that gives freedom, and continues in it—not forgetting what they have heard, but doing it—they will be blessed in what they do. Those who consider themselves religious and yet do not keep a tight rein on their tongues deceive themselves, and their religion is worthless. Religion that God our Father accepts as pure and faultless is this: to look after orphans and widows in their distress and to keep oneself from being polluted by the world." (James 1:22-27)
Maybe it's just my personality, but the Bible makes me laugh sometimes. Occasionally these giggles come from the text, like when the disciple John competitively points out after the Resurrection that he "outran Peter and reached [Jesus's] tomb first." Other times it's from how the words reflect my own special brand of ridiculousness. Today would be the latter.
I don't have to look far to see how I recently lived out verses 23 and 24 as "someone who looks at his face in a mirror and…immediately forgets what he looks like." Except my example was with my husband. Yesterday, I looked him straight in the face while he told me exactly two things to remember. Ten minutes later I sent this text: "I have no idea what you told me before you left." While I'd like to claim this was an exception, it wasn't. Like many of us, I often live in an unfocused, rushed, distracted state.
To read this full post, link here.
Link to When Faith Does or my other studies here!